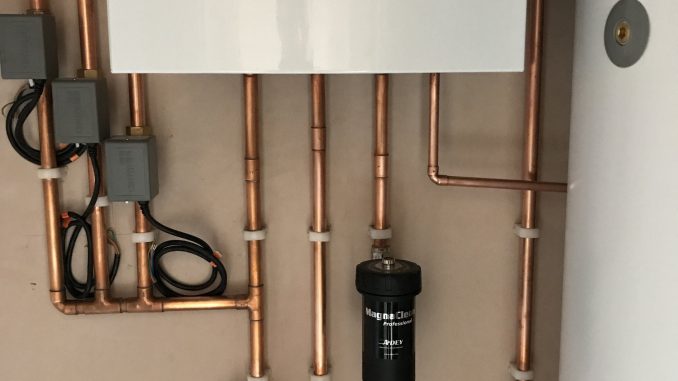 Central Heating
GH install heating systems to meet all the quality standards and guidelines set out by:
Gas Safe regulations
Part L1 (Conservation of Fuel and Power) Building regulations
Relevant British Standards
Water Regulations
The manufacturer's instructions
GH central heating services include:
Boiler installation, service, repair and maintenance
Radiators, towel radiators and warmers.
We fit these with thermostatic radiator valves to ensure energy efficiency and individual control.
Central heating repairs i.e. pump, zone valve, actuator head, f&e feed and expansion tank, blockages, TRV, lockshield valve, bleed nipple, automatic air vents, water hammer, back flow, cold radiators, noisy pipework, sludge and limescale, legionella prevention and cure, tank and pipe insulation.
We provide System Protection.
We fit full central heating systems, replace and repair boilers. We will choose products and designs that best suit your household's requirements.
For small apartments where space is of a premium. A family where you may use more hot water and heating. We make the necessary assessments with heat loss, measurements for your water pressure and flow rates so you get the most suitable, energy efficient and cost effective solution for your situation.